Draugluin - Theozoology[demo] (2010)

88nsm pirates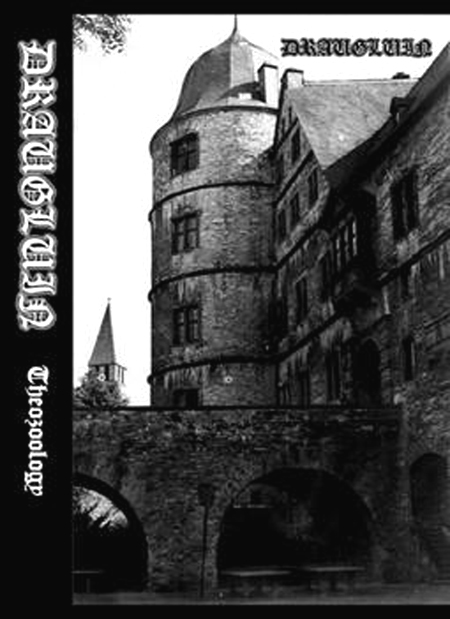 Artist: Draugluin
Album: Theozoology[demo]
Lable: Legion Blotan
Year: 2010
Genre: NS Black Metal
Lyrical theme(s): Philosophy, Paganism, Ancient Greece
Country: Greece (Thessaloniki, Central Macedonia)
Format: MP3
Bitrate: 192
Size: 19,5 MB
Time: 14:20
Draugluin: A wolf servant of Sauron, called the lord and sire of the werewolves of Angband. He was slain by Huan, and Beren used his pelt as a disguise in his quest for a Silmaril (in the writings of J.R.R. Tolkien).
1.Theozoology 04:41
2.Vishnu Incarnation 1889 02:52
3.Kolafos 06:46
Depositfiles
Megaupload


922

0
Category: METAL, Black Metal, Greece
Register, if you have a invite.