Ulvegr - Где Крови Льдяной Шторм (Where The Icecold Blood Storms) [best of/compilation] (2011)

88nsm pirates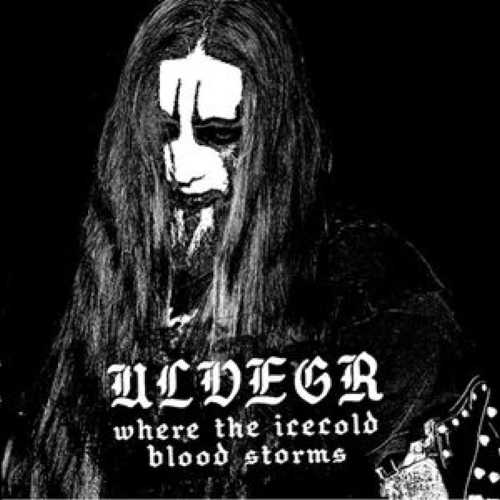 Artist: Ulvegr
Album: Где Крови Льдяной Шторм (Where The Icecold Blood Storms) [best of/compilation]
Label: Stellar Winter
Year: 2011
Genre: Heathen Black Metal
Country: Ukraine
Format: mp3@280 kbps
Size: 94.5 mb
Time: 44:17
Atmospheric Black Metal in vein of BLAZEBIRTH HALL projects and HATE FOREST. Harsh and freezing cold storm of primordial hatred. Line-up consists of ex-NOKTURNAL MORTUM, ex-KHORS, YGG and RUNES OF DIANCEHT members.
1. Где Крови Льдяной Шторм )7:52
2. В Хель! 05:53
3. ...Сжигающей Бурей К Вальхалле Нестись 07:43
4. Эра Затменья 07:09
5. Волчьи Тропы 05:50
6. Meine Walküre 09:47
******************************
Depositfiles


2170

0
Category: METAL, Black Metal, Pagan Metal, Ukraine
Register, if you have a invite.