88mm – Motions of the Spinning Black Sun (2008)

88nsm pirates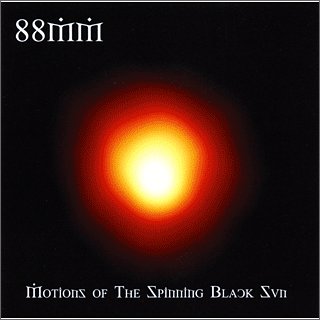 Artist: 88mm
Album: Motions of the Spinning Black Sun
Label: Audial Decimation Records
Year: 2008
Genre: Experimental/Power Electronics
Country: USA
Format: mp3@320 kbps
Size: 38 Mb
Time: 25:13
If TANGERINE DREAM collaborated with MZ.412, this is what the meeting would sound like. Moog synthesizer sequencing mixed with dark Death Industrial. Unlike anything you have heard.
Tracklist:
01 – Sequence Manipulation 1 (Motions of the Spinning Black Sun)
02 – Behold… For the Universe is Ours
03 – M104
04 – Sequence Manipulation 2 (Radio Waves Wave Goodbye)
88 – Untitled
********************
Multiupload
Depositfiles


1204

0
Category: ELECTRONIC, Noise, Other electronic, U.S.A.
Register, if you have a invite.