Ulfhethnar - Reawakening The Wrath Of Yore (2012)

DeathXater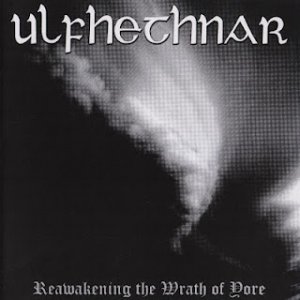 Artist: Ulfhethnar
Album: Reawakening The Wrath Of Yore
Label: Dark Hidden Productions
Year: 2012
Genre: NSBM
Lyrical themes: Hatred, Superiority, Pride
Country: Argentina
Format: Mp3@CBR320 kbps
Size: 98,7 mb
Time: 40:00
(+) scans
Tracklist:
1. Proudly Alone In War
2. Icewinds Unbound
3. Under The Spell Of The Norns
4. Ulfhethnar
5. Standing Against The New Religion
6. Wounded Under Nightskies And Frost
7. White Fury Of Destruction
8. Here Returns The Wisdom Of The Black Storms
**************
Depositfiles
Ifolder
Mediafire


1753

0
Category: METAL, Black Metal, Argentina
Register, if you have a invite.