Deaths Head - Hangmans Jig (2017)

88nsm pirates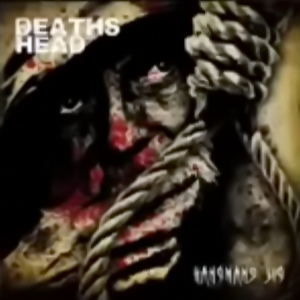 Artist:
Deaths Head
Album:
Hangmans Jig
(unreleased demos)
Label:
self released
Year:
2017
Genre:
RAC / Metal
Country:
Australia
Format:
mp3@192 kbps
Size:
65 mb
01. Hanmgans Jig
02. The Book
03. Wartorn Banner
04. King Has-been
05. The Lonely Last
06. Bastard Sons
07. Trench Hell
08. Das Boot
09. Veritas
10. Guiding Light
*
These are home demo versions recorded in 2012 for what was intended to become the 7th Deaths Head studio album.
Titled "Hangmans Jig" this project failed to get to the studio stage due to a variety of reasons.
This is the unreleased working versions of potential songs, they lack leads and fills and use sequenced drums.
download:
ex-load
password:
88nsm