Sylvus - Sylvus (2010)

88nsm pirates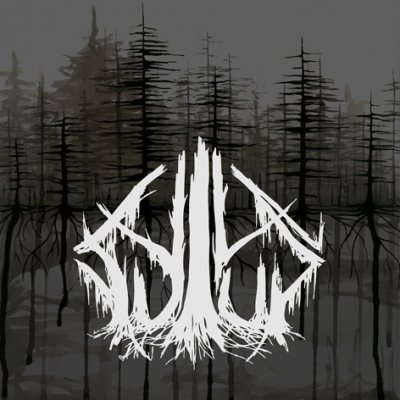 Artist: Sylvus
Album: Sylvus
Lable: None
Year: 2010
Genre: Viking/Black Metal
Lyrical theme(s): Ancient Times, Apocalyptic Themes
Country: Canada (Toronto, ON (formerly London, ON))
Format: Mp3CBR@192kbps
Size: 43.6 mb
Time: 30:54
Sylvus is taken from the Latin word silvus, meaning "of the forest."
The band took root as a solo-project under the name of O'Faolain, originally conceptualized by Darcy in London, Ontario in 2005. After moving to Toronto, he assembled a full band in order to facilitate live performances; after minor re-shuffling and a name change, the current line-up was cemented in February of 2008.
1. I 05:33
2. II 04:55
3. III 04:56
4. IV 07:42
5. V 07:52
******************************
Depositfiles
Megaupload


533

0
Category: METAL, Black Metal, Viking Metal, Canada
Register, if you have a invite.