Hans Westmar (1933)

88nsm pirates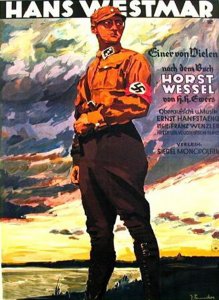 Genre:
German propaganda film
Director:
Franz Wenzler
Language:
German
Video:
MPEG-4 320x240 25.000 fps
Audio:
AAC 32.0Hz 52 kbps
Size:
374 mb
Time:
01:32:13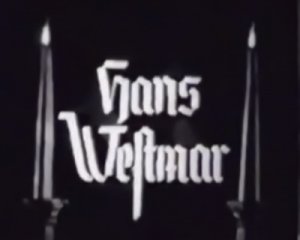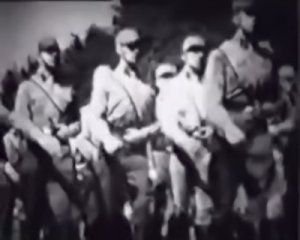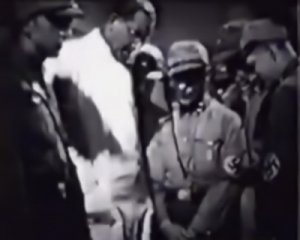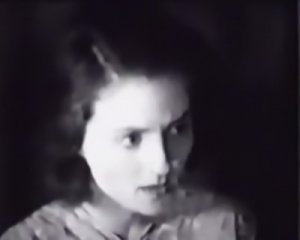 Summaries:
Hans Westmar was the last of an unofficial trilogy of films commissioned by the National-Socialists shortly after coming to power in January 1933, celebrating their Kampfzeit – a period of their history in opposition, struggling to gain power. The film is portraying the life of the famous NS martyr and hero Horst Wessel. Originally, the film, based on Hanns Heinz Ewers's novelistic biography, was named Horst Wessel.
More info
-
IMDb
download:
ex-load
takefile
password:
88nsm