Über alles in der Welt (1941)

88nsm pirates
Genre:
German propaganda film
Director:
Karl Ritter
Language:
German
Video:
MPEG-4 320x240 25.000 fps
Audio:
AAC 32.0Hz 51 kbps
Size:
302 mb
Time:
01:14:42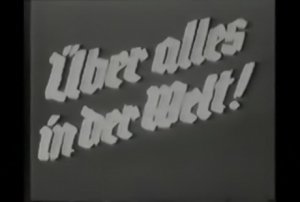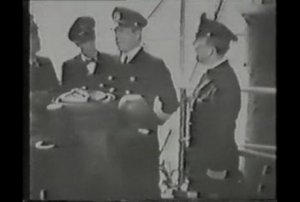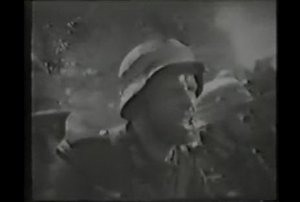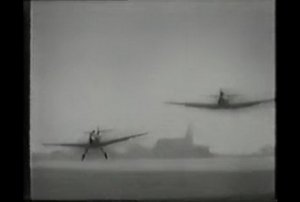 Summaries:
Film chronicles the plight of Germans caught by the outbreak of war and their frantic attempts to return to the Fatherland to join the battle. All of Germany's enemies receive equal disdain. The British, the French, the Poles, and the Jews are portrayed as warmongers, profiteers and cowards. In the end, all that is important is returning to Germany.
More info
-
IMDb
download:
ex-load
takefile
password:
88nsm