Wintergewitter - Operation Wintergewitter (2010)

88nsm pirates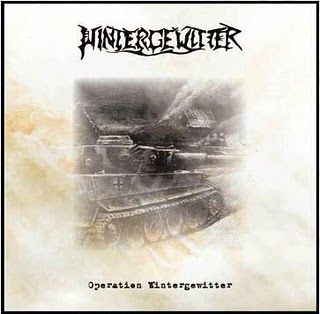 Artist: Wintergewitter
Album: Operation Wintergewitter
Lable: Forgotten Wisdom Prod./F.P.T./Thor's Hammer Prod.
Year: 2010
Genre: NSBM
Country: Deutschland
Format: mp3 VBR kbps
Size: 46.1 mb
1. Intro
2. Wittmann (Tiger On Attack)
3. Encircled In The Coldness
4. Hypothermia (Silent Killer)
5. Unknown Soldier
6. The Silvery Eagle On The Chest
7. Ju87
8. Operation Wintergewitter
depositfiles.com
turbobit.net


1294

0
Category: METAL, Black Metal, Germany
Register, if you have a invite.