Raven - Wir sagen nein zum (2022)

88nsm pirates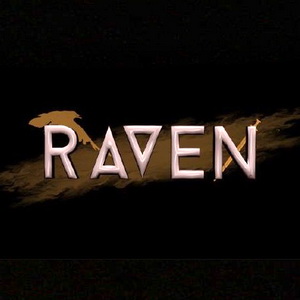 Artist:
Raven
Album:
Wir sagen nein zum
Label:
self released
Year:
2022
Genre:
Ballads
Country:
Germany
Format:
mp3@320 kbps
Size:
11 mb
project of Sleipnir
01. Wir sagen nein zum (04:50)
Hier findet ihr das Lied ''Wir sagen nein zum'' Herunterladen.
Was eigentlich nur als ein Test gedacht war, hat sich dann doch besser angehört als wir geglaubt haben.
Ihr wollt unsere Arbeit unterstützen? Ihr wollt uns unterstützen bei unserem Rechtskampf? Dann könnt ihr das tun in dem ihr uns eine kleine Spende hinterlegt auf folgenden Verweis klicken SLEIPNIR VERFAHREN via Paypal
Als Empfänger bitte sleipnir-verfahren(at)web.de verwenden (at) durch @ ersetzen!
Kein muss, kein Zwang! Wir sagen DANKE.. (at) durch @ ersetzen!
download:
ex-load
takefile


1530

0
Category: OLDSCHOOL, Ballads / Acoustic, Germany
Register, if you have a invite.