Daemon - Neoheim (2021)

Tipi88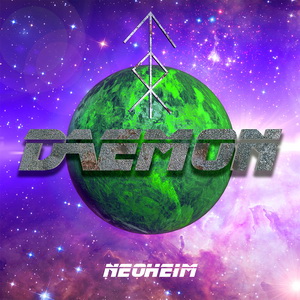 Artist:
Daemon
Album:
Neoheim
(EP)
Label:
self released
Year:
2021
Genre:
Synthpop / Synthwave
Country:
USA
Format:
mp3@320 kbps
Size:
54 mb
01. Code 14
02. Neoheim
03. Steorra
04. The White Lion Roars
05. White Pilled Escape Pod
Over 2020 and briefly in 2021 Daemon released a 5 song EP that has a pro-White science fiction theme. The story is based in the near future where Whites plan for an escape off Earth by stealing a starcraft and search for their new home planet, Aryania. The songs are in order of the sci-fi story.

Daemon is now known as Johnny Doomsayer
-
www.doomsayerpress.com
download:
ex-load
takefile


522

0
Category: ELECTRONIC, Electro / Industrial, Other electronic, U.S.A.
Register, if you have a invite.