Absurd - Prana Atma (2023)

Afisha88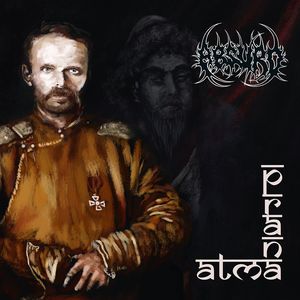 Artist:
Absurd
Album:
Prana Atma
(EP)
Year:
2023
Genre:
Black Metal
In addition, ABSURD is working on a new EP titled "Prana Atma," dedicated to the memory of Baron Roman von Ungern-Sternberg. JFN has been deeply engaged with this historical figure for quite some time, describing him as an "archetype of black metal." In 2018, he authored an extensive lecture about the Baron, which can be read here:
www.weltenfeind.info
The cover artwork was done by Vhan Artworks & Printing. We will preview music, and set a release date for the EP, in due time.
COMING SOON