Bucovina - Duh (2010) EP

88nsm pirates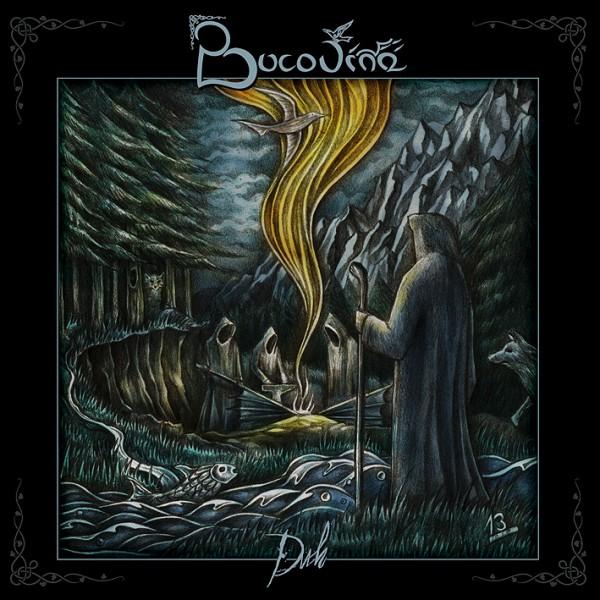 Artist: Bucovina
Album: Duh [ep]
Label: Independent
Year: 2010
Genre: Pagan Metal
Country: Romania (Iaşi)
Format: Mp3@VBR235 kbps
Size: 40.0 mb
Time: 23:50
Bucovina is a historical region on the northern slopes of the northeastern Carpathian Mountains and the adjoining plains.
The Ep has been recorded at Tara de Sus Studio.
Mixed and mastered at Dan Swanö's Unisound Studio in Örebro, Sweden.
Tracklist:
1. Vuiet de Negru Izvor 02:18
2. Duh 05:05
3. Straja 05:51
4. Mestecanis 05:59
5. Bucovina, Inima Mea (Acoustic Reprise) 04:37
Depositfiles
Sharebee


2601

0
Category: METAL, Pagan Metal, Romania
Register, if you have a invite.