Orthanc - L'Age De Raison (2010)

88nsm pirates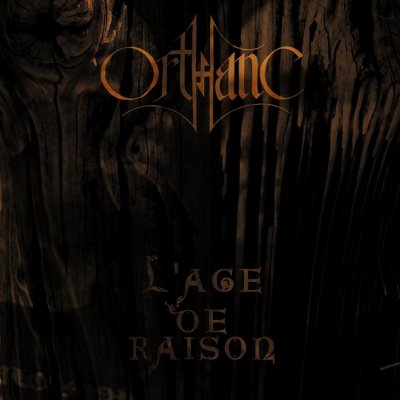 Artist: Orthanc
Album: L'Age De Raison [best of/Compilation]
Lable: Self Released
Year: 2010
Genre: NSBM
Lyrical theme(s): Nationalism, Anti-religion, French History
Country: France (Lyon, Rhфne-Alpes)
Format: Mp3@320 kbps
Size: 124 MB
Time: 01:11:46
Orthanc was Saruman's black tower (also known as Isengard) from Tolkien's "The Lord of the Rings."
01. Orthanc Part 1 : Heritiers De Numeror
02. Statues De Sel
03. Les Secrets De La Pierre
04. Succubus (In Articulo Mortis Cover)
05. Cenotaphe
06. Ora Pro Nobis
07. Le Bon Pasteur S'Endort (Live)
08. Le Glaive (Live)
09. The Dark Crusade (Live)
10. Les Chiens Et Les Loups (Live)
11. 732 (Live)
12. Nos Paradis Perdus (Live)
13. Stahl Blitzt Kalt (Absurd Cover)
Depositfiles
Multiupload
Sharebee


801

0
Category: METAL, Black Metal, France
Register, if you have a invite.