Draugluin - The Deep Ones (2007)

88nsm pirates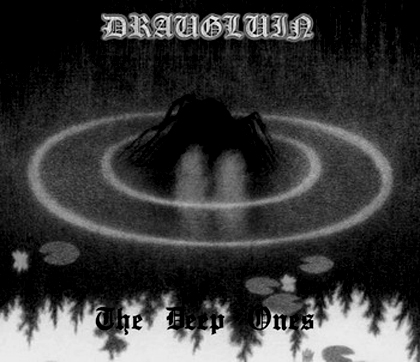 Artist: Draugluin
Album: The Deep Ones
Label: Salute Records
Year: 2007
Genre: NSBM/Ambient
Lyrical themes: Philosophy, Paganism, Ancient Greece
Country: Greece (Thessaloniki, Central Macedonia)
Format: Mp3@192 kbps
Size: 28,6mb
Time: 21:25
Release as CD-r at Salute Records (Sweden) limited edition only 60 hand-numbered
copies.
Tape version released at Schwarzton Records. Ltd.100 copies.
1. Banishment of Existence
2. The Gates Have Opened
3. Golden Past (Indo European Invocation)
4. The Deep Ones
5. Arrival
6. Black Woods
******************************
Depositfiles
Multiupload


1164

0
Category: METAL, Black Metal, ELECTRONIC, Ambient, Sweden
Register, if you have a invite.