Wolfchant - Call Of The Black Winds (2011)

88nsm pirates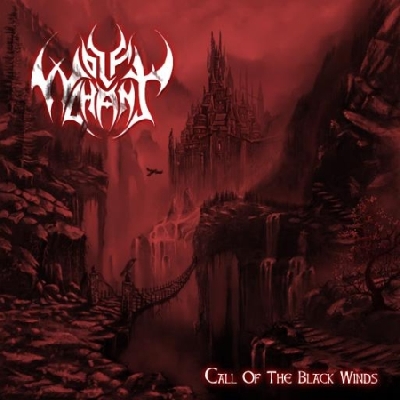 Artist: Wolfchant
Album: Call Of The Black Winds
Label: Massacre Records
Year: 2011
Genre: Pagan/Folk Metal
Lyrical themes: Nordic Mythology, Paganism, Antichristianity
Country: Germany (St. Oswald, Bavaria)
Format: Mp3@VBR216 kbps
Size: 85,4 mb
Time: 54:46
Tracklist:
1. Black Winds Rising (Prelude)
2. Stormwolves
3. Eremit
4. Black Fire
5. Naturgewalt
6. Heathen Rise
7. Never Will Fall
8. Die Nacht Der Wцlfe
9. The Last Farewell
10. Der Stahl In Meinem Feinde
11. Call Of The Black Winds
******************************
You must register before you can view this text. Please
register
and
Login


2253

0
Category: METAL, Pagan Metal, Folk Metal, Germany
Register, if you have a invite.