Sombre Chemin - Heterodoxie : Opus III (Involution) (2011)

88nsm pirates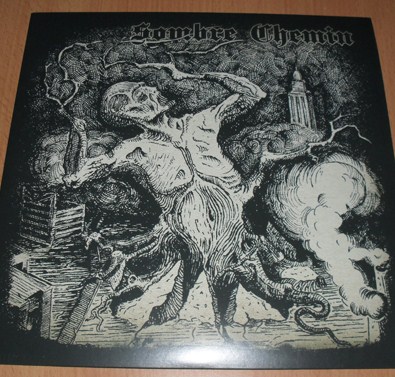 Artist: Sombre Chemin
Album: Hétérodoxie : Opus III (Involution)
Label: Sabbath's Fire
Year: 2011
Genre: NSBM
Lyrical themes: Bloodcult, Nationalism, Paganism
Country: France,Paris
Format: Mp3@VBR247 kbps
Size: 66,6 Mb
Time: 35:07
Vinyl only, limited to 500 handnumbered copies. This will be the last release of Sombre Chemin.
1. Hiems
2. L'Hymne du Nord
3. Ainsi Fut La Nuit
4. Enracinement
5. Svart Dag (The Nothingness)
6. Sombre Chemin (Postlude)
7. Deracinement
******************************
Ifolder
Uploadmirrors
Megaupload


1582

0
Category: METAL, Black Metal, France
Register, if you have a invite.