Forteresse - Une Nuit Pour La Patrie [demo] (2011)

88nsm pirates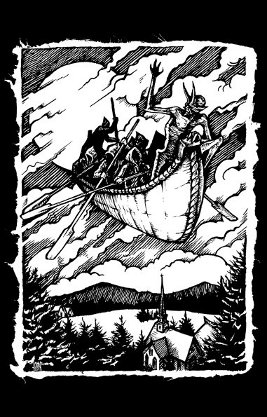 Artist: Forteresse
Album: Une Nuit Pour La Patrie [demo]
Label: Spectre Sinistre
Year: 2011
Genre: Atmospheric Black Metal
Lyrical themes: Quebec Nationalism and History,Separatism
Country: Canada,Quebec
Format: Mp3@VBR289 kbps
Size: 60.0 mb
Time: 27:56
Demo rehearsal recorded for the Alliance Française Tour with Celestia.
Limited to 100 handnumbered copies
Tracklist:
01. La Moisson De La Liberté 06:51
02. Forêt Dautomne 04:54
03. Déluge Blanc 06:29
04. Une Nuit Pour La Patrie 09:40
******************************
You must register before you can view this text. Please
register
and
Login


1390

1
Category: METAL, Black Metal, Canada
Register, if you have a invite.