Hot Rod Frankie - Uncover, Discover, Recover (2011) LOSSLESS

88nsm pirates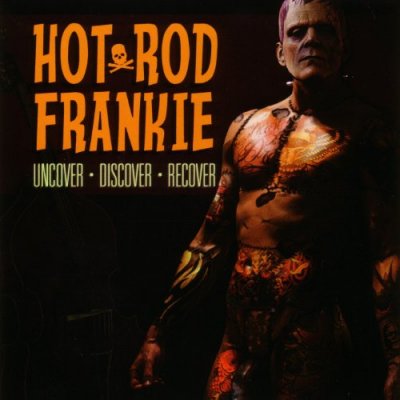 Artist:
Hot Rod Frankie
Album:
Uncover, Discover, Recover
Label:
Dim Records
Year:
2011
Genre:
Rock'n'Roll / Rockabilly
Country:
Sweden
Format:
mp3@320kbps +
ALAC (tracks)
Size:
95mb +309mb
Total Time:
40:26
Scans:
yes
01. Johnny remember me (cover John Leyton)
02. Bad things (cover Jace Everett)
03. Walkin' through the desert (cover Ghoultown)
04. 3 Shades of black (cover Hank Williams III.)
05. Uprising (cover Muse)
06. Little red Ridinghood (cover Blackwell)
07. Summerwine (cover Lee Hazlewood/Nancy Sinatra)
08. Remember me (cover James Intveld)
09. First Time (cover The Boys)
10. Pet cemetary (cover The Ramones)
11. Sunday Stripper (cover Cock Sparrer)
12. Money always takes the place of life (cover DAD)
13. Alone in the Woods (New Version from Hotrod Frankie)
lossless:
dfiles.ru
mp3:
depositfiles.com


5605

1
Category: ROCK, Rockabilly / Psychobilly, Rock LOSSLESS, Sweden
Register, if you have a invite.