Heathen/Lifecode - Genocidekvlt [ep] (2009)

88nsm pirates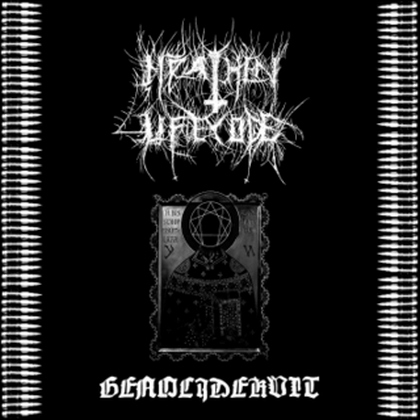 Artist: Heathen/Lifecode
Album: Genocidekvlt [ep]
Lable: Kvlt666
Year: 2009
Genre: Heathen Black/Death Metal
Lyrical theme(s): Heathenism, Chaos
Country: Italy
Format: mp3@CBR192kbps
Size: 23.3Mb
Time: 17:03
CD-R release by Kvlt666 Productions.
Tape release by Terror Cult Productions.
Tracklist:
1. Vengeancekult Exhibition
2. Triumphant Manifest
3. Cursed From The Asphyxiated God
4. Abhorrential Superior Downfall
5. Genocidekvlt
6. Atomic Nuclear Desolation (Blasphemy Cover)
7. Storica Falange Armata
******************************
You must register before you can view this text. Please
register
and
Login


593

0
Category: METAL, Black Metal, Pagan Metal, Death Metal, Italy
Register, if you have a invite.