Hun - Wandering On The Fields Of Europa (2005)

88nsm pirates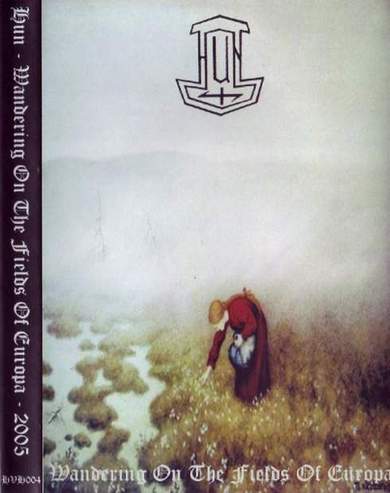 Artist: Hun
Album: Wandering On The Fields Of Europa
Label: Hét Vezér Haragja
Year: 2005
Genre: NS Black Metal
Lyrical themes: National Socialism
Country: Hungary
Format: Mp3@VBR196 kbps
Size: 18.9 mb
Time: 13:27
Hun have changed their name to Heldentod at the end of 2005.
CDR is limited to 66 handnumbered copies. It is packed in a DVD-box.
Tracklist:
1. Entering a New Dimension (intro) 01:51
2. Bound for Glory 03:27
3. A Holtak Lelke 04:50
4. Returning of an Ancient Race 03:19
You must register before you can view this text. Please
register
and
Login


892

0
Category: METAL, Black Metal, Hungary
Register, if you have a invite.