Immortal Pride - ProPAGANda (2011)

88nsm pirates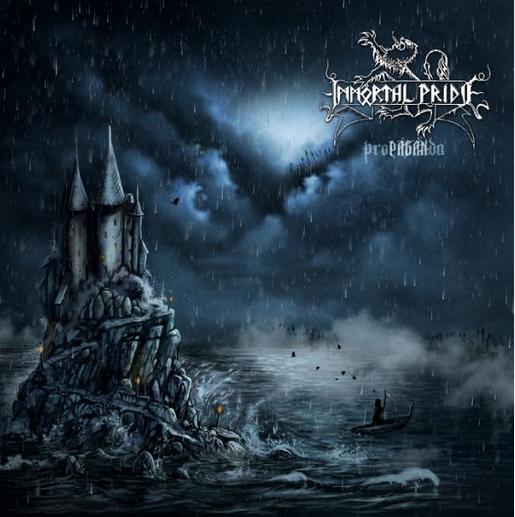 Artist: Immortal Pride
Album: ProPAGANda
Label: Heathen Noise
Year: 2011
Genre: NS Black Metal
Lyrical themes: Hate, War, Pride
Country: USA
Format: mp3@CBR320 kbps
Size: 63,8 mb
Time: 27:59
Tracklist:
1. Geist Der Bruders
2. proPAGANda
3. Tormenting The Abhorrent
4. Race Over All
5. In Times Of War
6. Hymns of Battle
7. Vinland Elite
8. The Meads Of Heroes Fallen (Outro)
9. Shove The Dove (Skrewdriver Cover)
******************************
You must register before you can view this text. Please
register
and
Login


1151

0
Category: METAL, Black Metal, U.S.A.
Register, if you have a invite.