VA - Scream of the Eastern Lands (2003)

88nsm pirates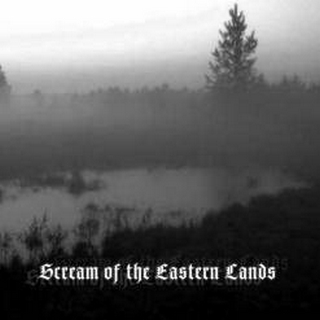 Artist:
Besatt | Dub Buk | Inferno | Immortal Hammer | Negură Bunget | Verdeleth
Album:
Scream of the Eastern Lands
Label:
Undercover Records
Year:
2003
Genre:
Black Metal | Thrash/NSBM | Heathen Black Metal | Heathen Black Metal | Atmospheric Black Metal | Black Metal
Lyrical themes:
Satanism, Occultism, Anti-christianity | Anti-Judeo-Christianity, Paganism | Anti-christianity, Paganism, Slavonic History, War | Evil, darkness, paganism | Transylvanian Spirituality/ Mythology, Nature | Death, Anti-christian, Hatred, Warcraft, Old Ways
Country:
Polska (Poland) | Україна (Ukraine) | česká republika (Czech Republic) | Slovensko (Slovakia) | România (Romania) | Magyarország (Hungary)
Format:
mp3@320 kbps
Size:
138 Mb
Time:
1:02:10
Scans:
yesTracklist:Besatt
1. Deadly Psalm
2. Fallen Angel
Dub Buk
3. Місяць Помсти
4. Мертва Троянда
Inferno
5. In Sign the Fire
6. Battle about Moonlit Throne
Immortal Hammer
7. The Path Of Doom
8. Duel Of The Ages
Negură Bunget
9. Din Afundul Adincului Intrupat
10. Sculptured Fog
Verdeleth
11. Rite Of Delith In The Forest Deep
12. Among Dark Hills
Скачать / Download:
IFolder


2301

0
Category: METAL, Black Metal, Pagan Metal, Thrash Metal, SPLITS & SAMPLERS, Various Artists, Ukraine, Poland, Czech Republic, Hungary, Slovenia, Romania
Register, if you have a invite.