Eldrig - Mysterion (2008)

88nsm pirates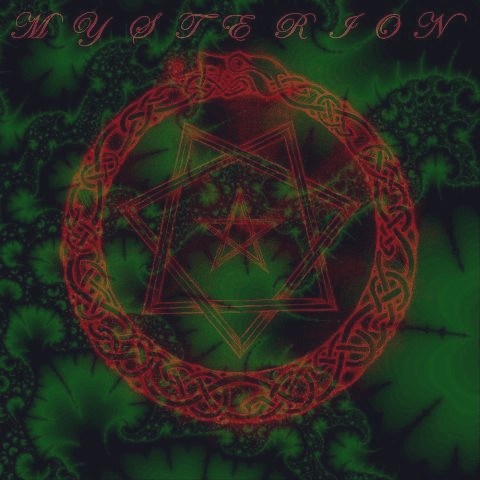 Artist: Eldrig
Album: Mysterion
Year: 2008
Label: Supernal Music
Genre: Heathen Black Metal
Lyrical themes: Nietzschean Philosophy, Aryan Mythology, War
Country: USA,Portland, Oregon
Format: mp3@320 kbps
Size: 123mb
Time: 56:39
he name "Eldrig" is derived from the Old Norse - Fire and King.
Eldrig - All instruments (
Fanisk
)
The booklet comes printed onto a thick matt coated paper stock, with a partial UV varnish effect, while the disc has been pressed onto black polycarbonate.
Tracklist:
01. The Ray Of Green Light
02. Physis
03. Abraxas
04. Pleroma
05. The Golden Sun
**************************
Depositfiles
Uploadmirrors


971

0
Category: METAL, Black Metal, ELECTRONIC, Ambient, U.S.A.
Register, if you have a invite.