Eskhata - Storm [single] (2011)

88nsm pirates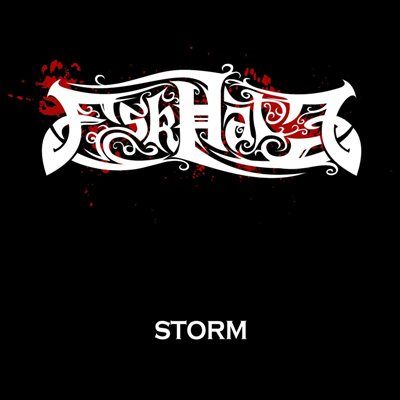 Artist: Eskhata
Album: Storm [single]
Label: Self-released/independent
Year: 2011
Genre: Melodic Death/Black/Folk
Lyrical themes: Folklore, nature, fantasy
Country: Serbia
Format: mp3CBR256
Size: 15.8 Mb
Time: 08:48
Guests on the song Storm are Ari Nissilä and Toni Kansanoja from Devilsent (ex-Catamenia). Released as the online single for free download on official pages of Eskhata.
Tracklist:
1. Storm 04:09
2. The Feast (Acoustic) 04:39
******************************
Depositfiles
Rghost


1667

0
Category: METAL, Black Metal, Death Metal, Folk Metal, Serbia
Register, if you have a invite.