Bornholm - March For Glory And Revenge (2009)

88nsm pirates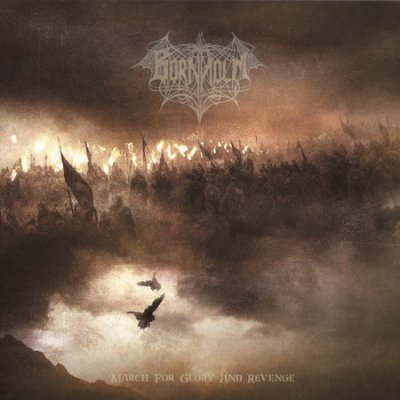 Artist: Bornholm
Album: March For Glory And Revenge
Label: Vic Records
Year: 2009
Genre: Pagan Black Metal
Lyrical themes: Paganism, Heathen Themes
Country: Hungary,Budapest
Format: MP3@СBR320 kbps
Size: 110 mb
Time: 46:09
(+) scans
TrackList:
01. Intro - Reconquering The Carpathians
02. The Call Of The Heathen Horns
03. From The Blackness Of Aeons
04. Mournful Hymns
05. Where The Light Was Born (Thule Ultima A Sole Nomen Habens)
06. Light Burst Into Flames On The Horns Of Baphomet
07. Towering Clouds Over The Fields Of Carnuntum
08. Deconsecrating The Spear Of Destiny
09. Dreams Of Ages
******************************
depositfiles


2082

0
Category: METAL, Black Metal, Pagan Metal, Hungary
Register, if you have a invite.