Wolf's Moon - Silver Crown Of The Night [demo] (1999)

DeathXater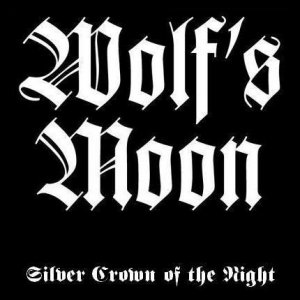 Artist: Wolf's Moon
Album: Silver Crown Of The Night [demo]
Lable: Self-released/independent
Year: 1999
Genre: NS Black Metal
Lyrical theme(s): Indo-European Heritage,Aryanism, Pride,Hate
Country: Poland
Format: Mp3@CBR192 kbps
Size: 15 mb
Time: 11:00
"Silver Crown Of The Night" was recorded in August of 1998 a.y.p.s. at the "New Project Studio".
Line up: W (Drums, Vocals), JM (Guitars), D. (Bass).
Tracklist:
1. Under The Stone of Twilight 05:31
2. Solitary Nightwolf 05:29
*************
ex-load


2368

0
Category: METAL, Black Metal, Poland
Register, if you have a invite.