Hildr Valkyrie - Shield Brothers Of Valhalla (2008)

88nsm pirates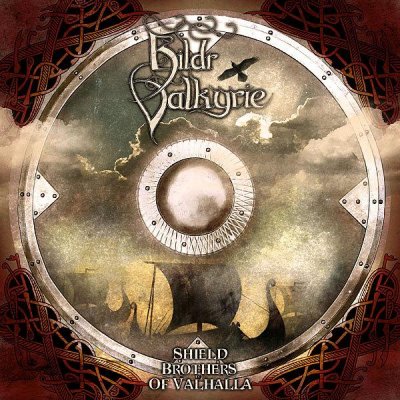 Artist: Hildr Valkyrie
Album: Shield Brothers Of Valhalla
Label: Stygian Crypt
Year: 2008
Genre: Viking Metal/ Folk Metal
Country: Greece
Format: mp3@320 kbps
Size: 117mb
1. The Battle Valkyrie (Intro).
2. All Mighty Gods.
3. Valkyrjas Spoken Words.
4. Father And Son.
5. Thor The Thunder God.
6. To Wallhall Shall Meet.
7. Shield Brothers Of Valhalla.
8. Riding Through The Battle (Outro).
9. Havamal (Falkenbach Cover.
10. Ring of Gold (Bathory Cover).
depositfiles.com


2141

0
Category: METAL, Viking Metal, Folk Metal, Greece
Register, if you have a invite.